Develop a Smart Child Growth Monitoring app (SGCM).
Provide parents with an easy to use app for managing their child's growth data.
Make parents the main owner of their child's data and enable health organisations to provide better health services with anonymised data.
Improve child growth monitoring and help pediatricians better advise parents on their child's nutrition.
Help understand the current situation, forecast a child's growth, and provide advice based on similar local cases by analyzing collected data.
Provide tools so parents can efficiently store and retrieve their child's data on growth, nutrition and vaccination records.
GENERATE REPORTS
BASED ON THE FOLLOWING DATA
Locations, Specialities, Countries
The data gathered will help focus on the medical issues and solutions based on that specific region.
Vaccines, Vaccination (as event)
Will help maintain a timeline of vaccines received over the span of a child's growth.
Doctors, Medical Personnel
Help maintain data through specific treatments, while also providing reports on similar cases.
Parents, Next of Kin
Data and reports provide parents with access to child's growth data, vaccination dates, history of physical, mental and emotional development.
Patients, Children
Have full access to medical history, growth development, and previous treatments.
ADVANTAGES OF SCGM
easy to use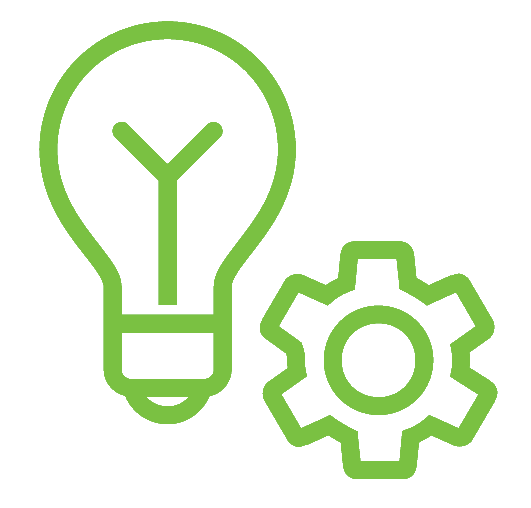 The application uses the most advanced methods of: artificial intelligence, machine learning and blockchain technology.
Specific Regional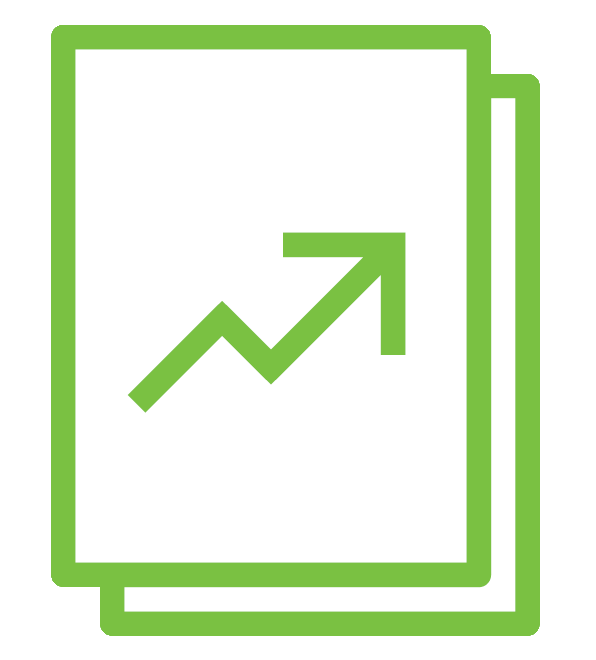 Specific Regional Growth Chart
For the first time a local, regional, city and country based growth chart will be produced.
Analytical Reports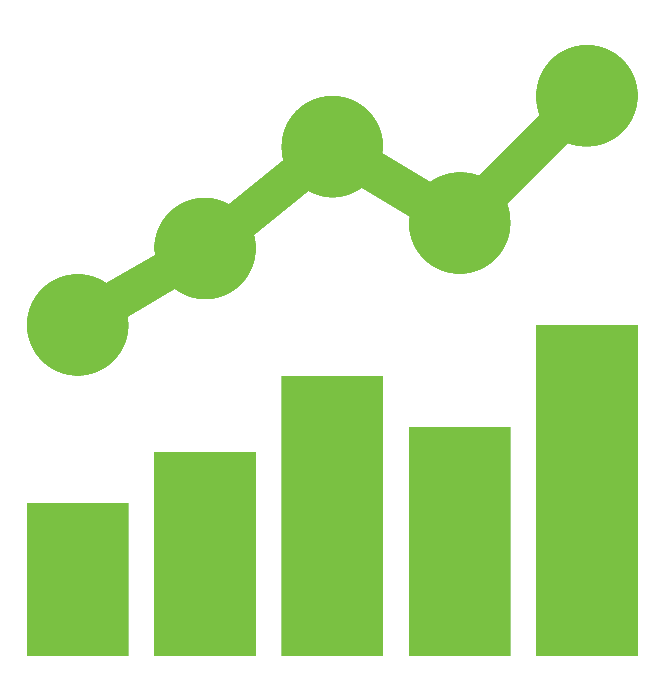 The application provides a dedicated growth curve adapted to a child with specific conditions.
Keep Track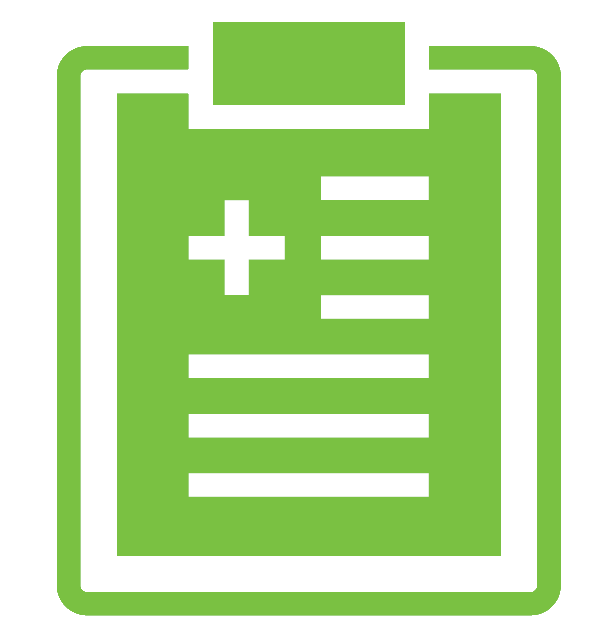 Sharing this data with paediatricians will help them track a child's nutrition via a digital smart package.
Overall Body Analysation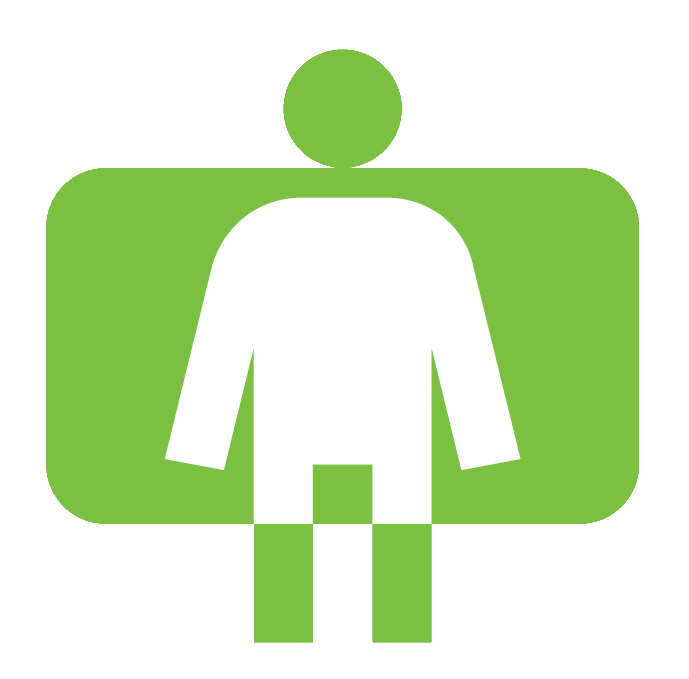 The platform also captures the length and height of the child for the first time in most developing countries. E.g Adamawa (Yola) Nigeria.
Paper-trail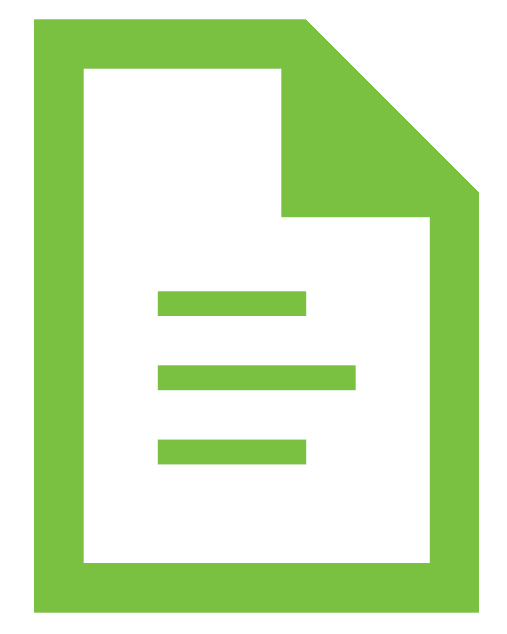 It will also change the current situation in most countries, where the data is recorded on paper, to a digital decentralised data warehouse and platform.
Blockchain Technology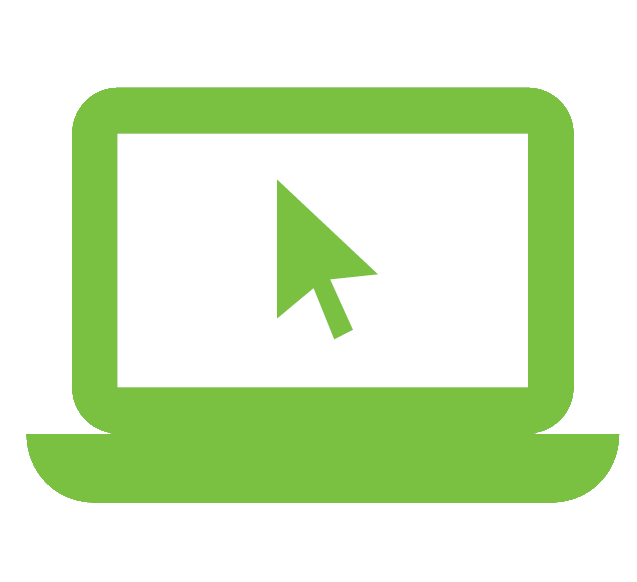 Blockchain Technology is used to ensure higher security of the data, Immuability, Decentralised systems, and many more.
Link Information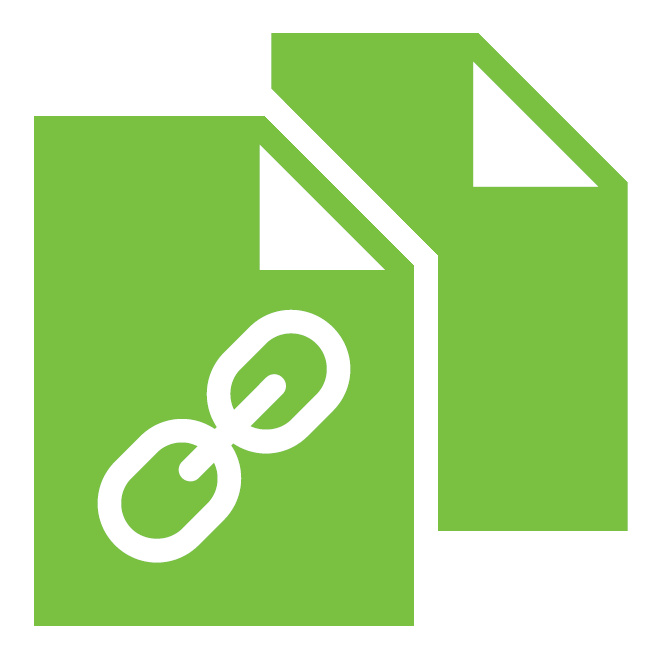 The parents information is also linked and analysed. Providing the best analysation of the child's health history.
Statistical Analysis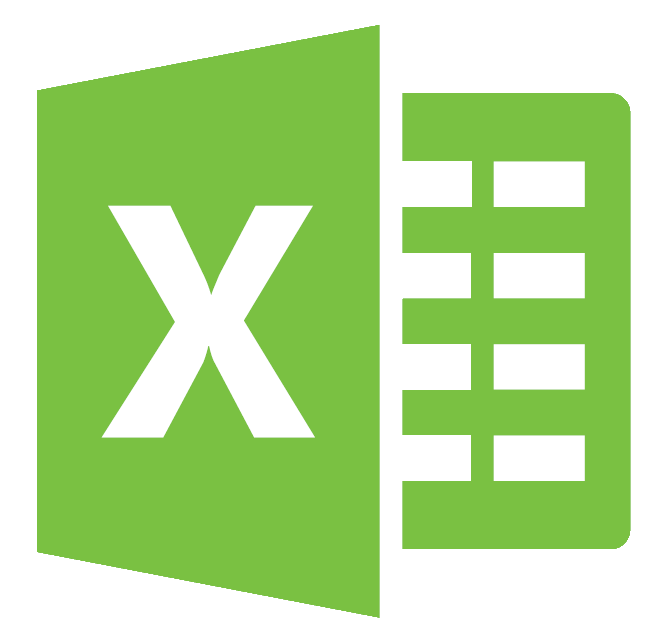 Advanced statistical analysis will be used to collect more information on specific health issues and treatments.
Sustainable Child Care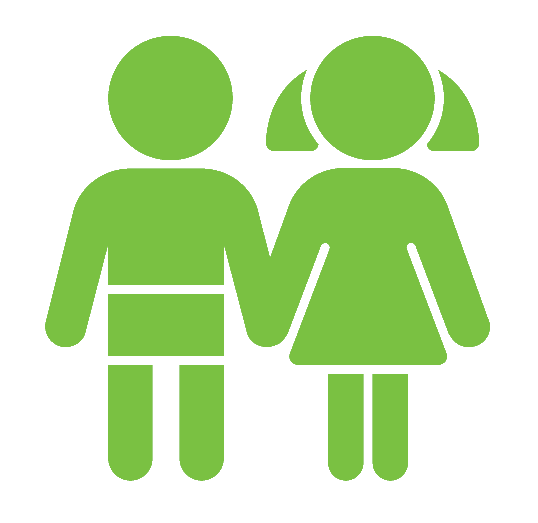 A big data intelligence package for sustainable child health care.
MONACO IMPACT NEWS
On Friday 9 June, the three winners of the Monaco [...]
The launching of our innovative app project : YOLACARE [...]
Norman Nato is Monaco Impact's new ambassador [...]
The 4th edition of the MOPC successfully wraps up [...]
Registration open for the 2021 Monaco Ocean Protection challenge [...]