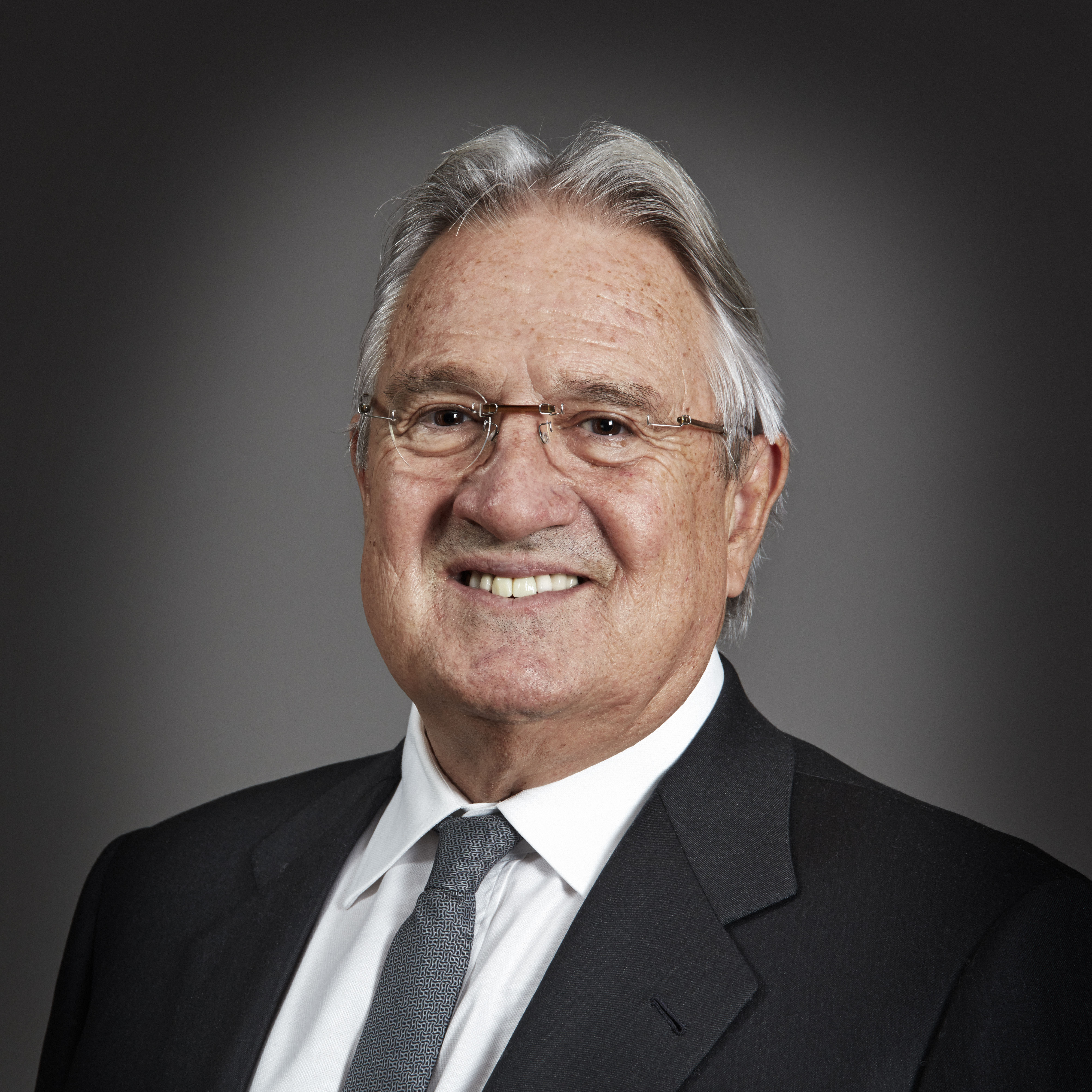 Peter Kütemann, President (Dutch)
Monaco resident since 1991 and is the Founder, Shareholder, Chairman and Chief Executive Officer of Dietsmann NV.
He founded Dietsmann in 1977 and opened a Dietsmann Group International Support & Coordination Centre in Monaco in 1981. Currently Dietsmann employs over 100 staff in Monaco and has a total workforce of around 6000 employees in over 20 countries in Africa, Europe, South America, Central Asia, Russia and the Middle East. Dietsmann is also a member of the United Nations Global Compact.
Peter Kütemann was one of the founders and shareholders of DADTCO, a social enterprise pursuing poverty alleviation with entrepreneurial zeal, business methods and the courage to innovate. Its mission is to initiate a cassava revolution across Africa.
He is also Honorary Member of the Mining Association of the Dutch University School of Mines.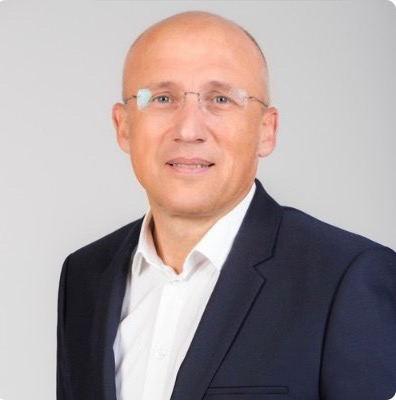 Florian Stengele, Vice-President (German)
Dr. Florian Stengele is of German nationality and is a Monaco resident since 2015.
He is a mechanical engineer and has a PhD in microgravity. He worked for several decades in measurement systems for the most renowned companies in Germany and France where he was the CEO of Krohne.
He also founded several companies producing sophisticated measurement devices in Germany, Switzerland and France.
In 2015, Florian founded E-Sensorix in Monaco (www.e-sensorix.io). This company is specialized in measurement devices and solutions for home, factory and process automation.
Since 2018, he is investing in innovative companies throughout the world.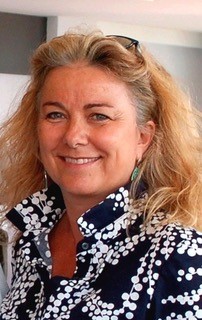 Elisabeth RITTER-MOATI, Director (Monegasque)
Elisabeth Ritter-Moati was born in the Principality of Monaco. She attended the Lycée Albert Ier from which she graduated with a Certificate in sociology and economics certificate and in 1987 she completed a Master's Degree in law and business.
In 1995 Mrs. Ritter-Moati was appointed Managing Director of Prada's Monaco subsidiary with responsibility for the European and American markets. In 2000 she left Prada to establish GEM International Monaco – an international company trading in jewelry and precious stones.
Six years later she founded Editions Mille et une Feuilles – a communications company specializing in editing a guide for children. In January 2007 Elisabeth sold both companies and joined the Chamber of Commerce Team as head of a new department focusing on the Principality's international economic development and welcoming new investors to Monaco.
In 2015 Elisabeth decided to return to the world of commerce and set up KEYS to Monte-Carlo – a Monaco based Business Office that manages investor's companies and/or invests in new companies. The latest such company is a new candy store concept "Sweet Therapy".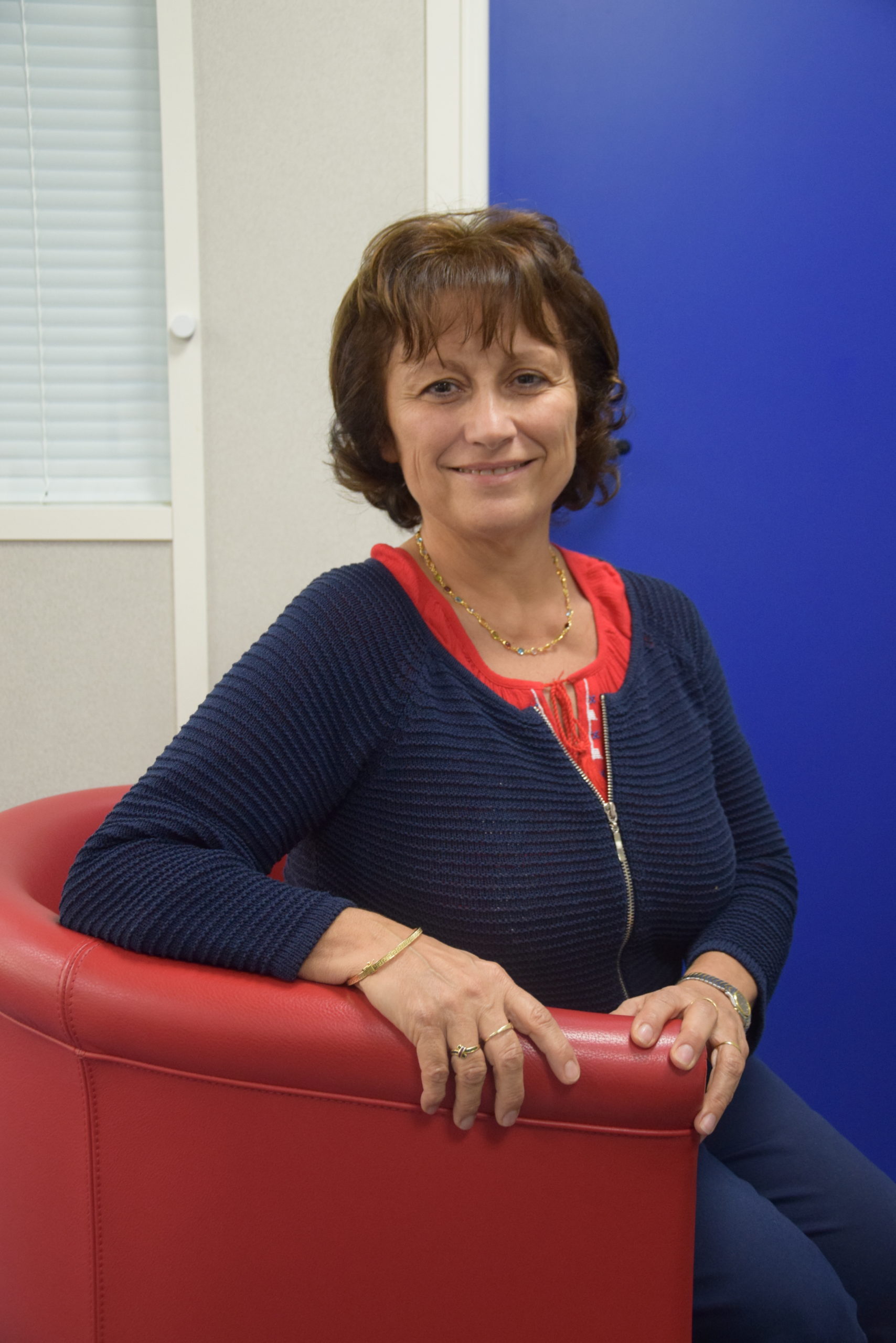 Marilyne Santino-Scarzello, General Secretary & Treasurer (Italian)
Although of Italian nationality Mrs. Santino was born in Monaco where her family has lived for a century.
After completing her studies in Finance & Administration with a specialization in languages, Mrs. Santino joined Dietsmann in 1981. She worked her way up to Project Manager and eventually to Group Human Resources Manager. In 2003 she opted to become the Personal Assistant to Dietsmann's President.
As this role includes her taking care of the Kütemann family's assets and administration she has been involved in the management of the JMB Racing Team and various other projects.
Mrs. Santino has continued to expand her foreign language skills as a 'hobby' (she now speaks French, English, Italian and Spanish, and has good knowledge in German, Dutch, and Chinese) and is also a board member of the Monaco-Chine Association.